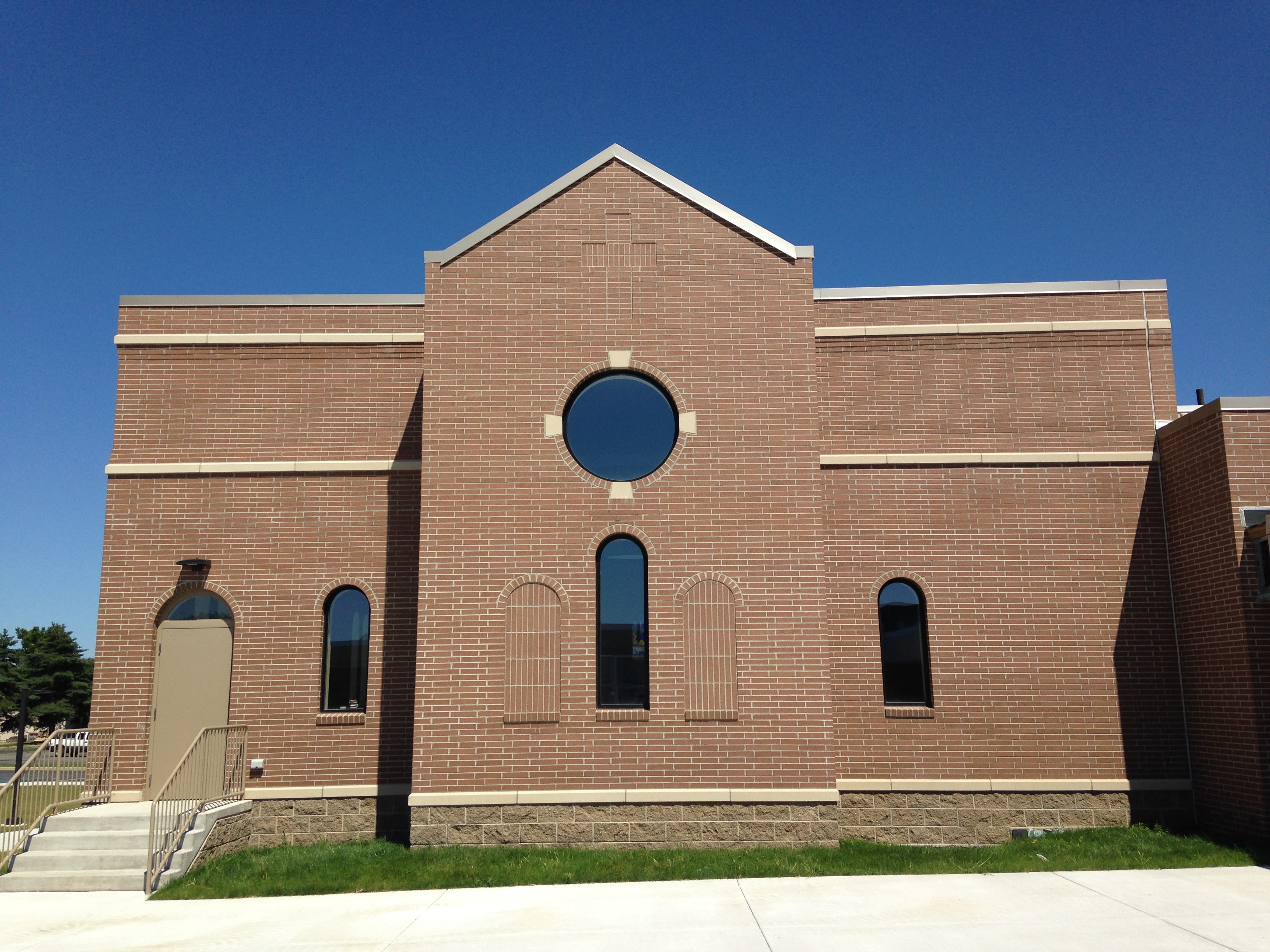 Complete Enclosures has the capability and experience at building complex architectural brick features.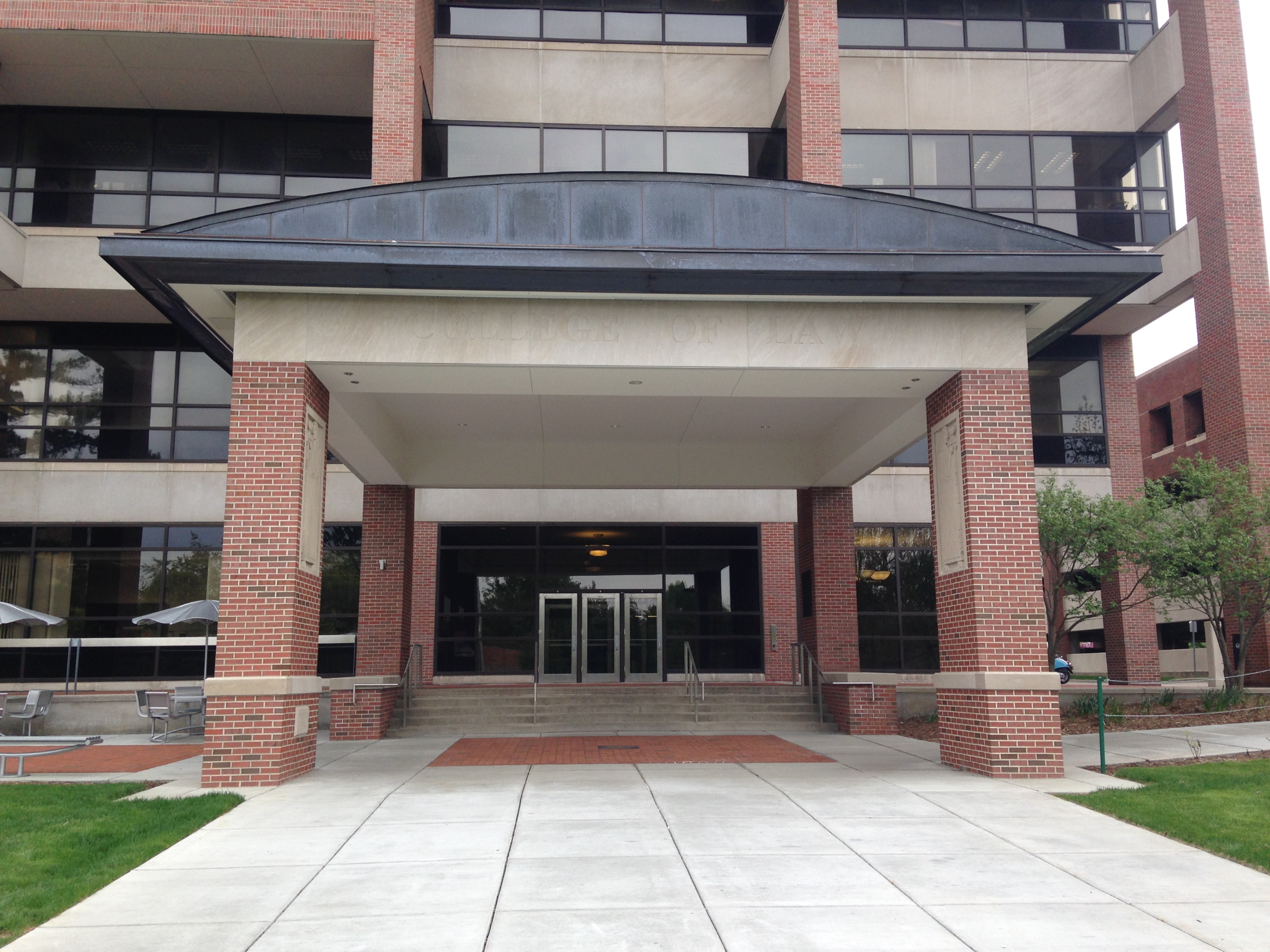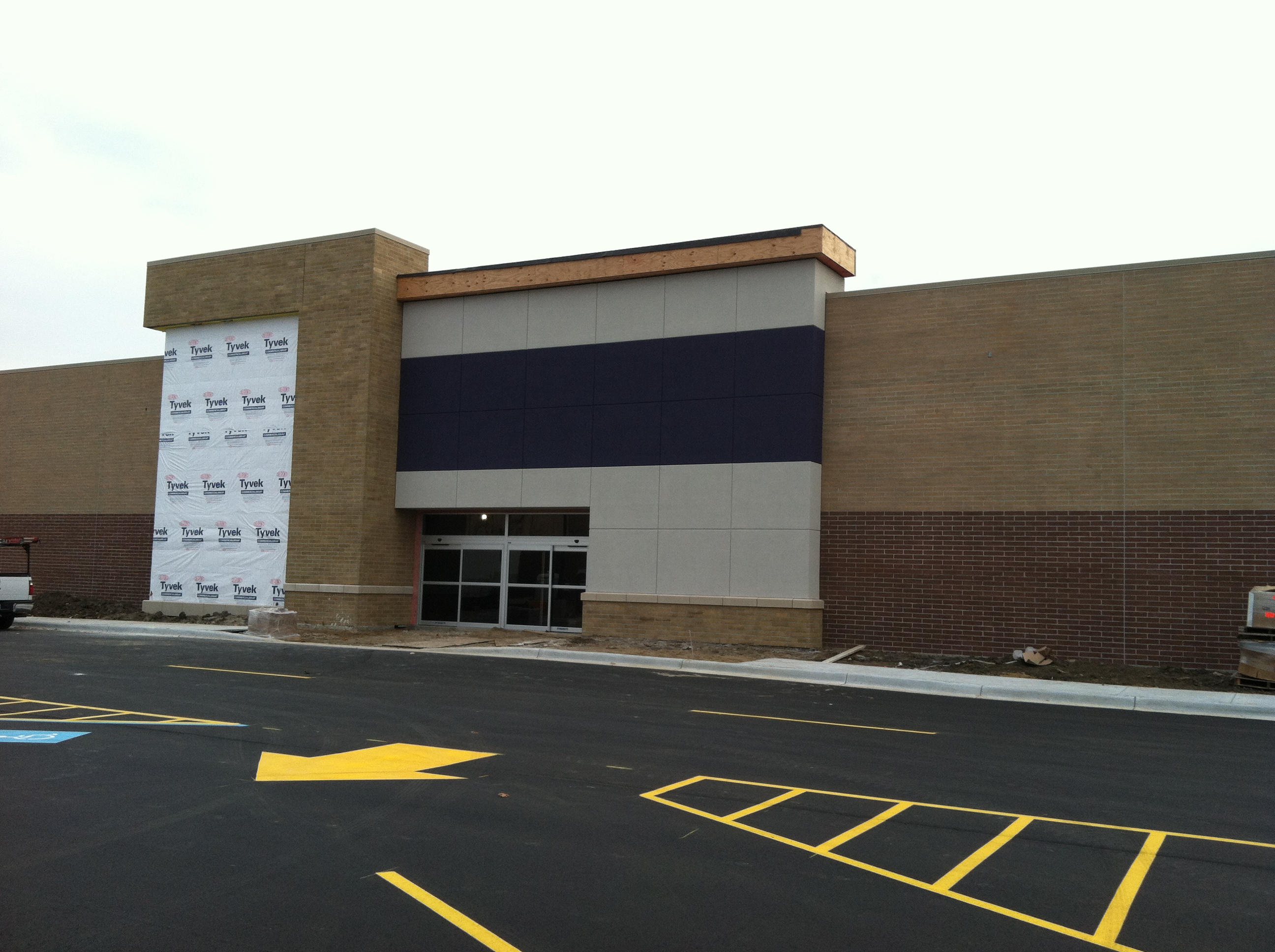 Complete Enclosures can match colors and construct all types of concrete masonry block construction. Experience in multi-story, reinforced load bearing buildings, ground face or split face architectural veneer, and even the most difficult type of construction which is a single product that acts as both structural and architectural feature on a building like block can be used.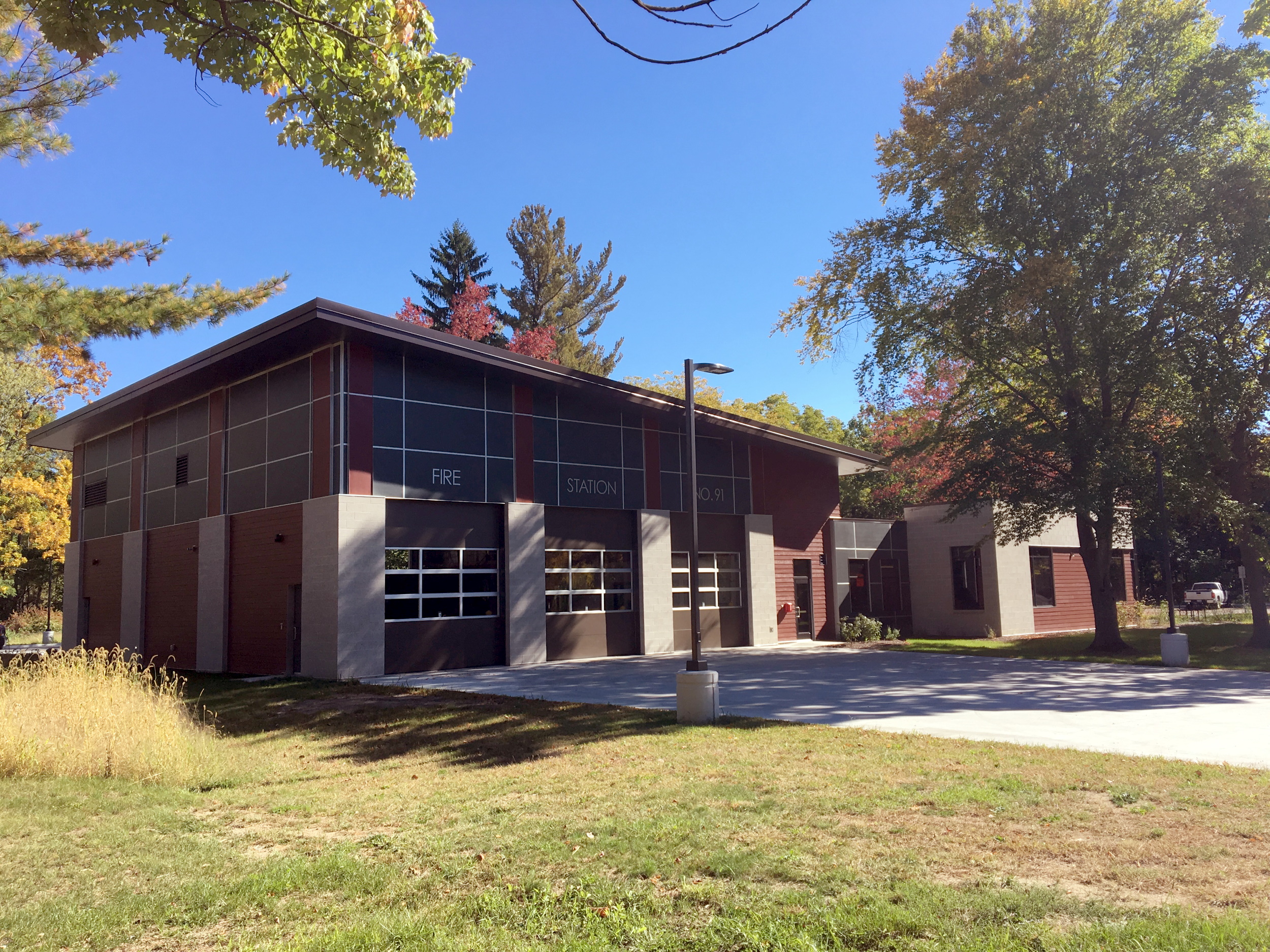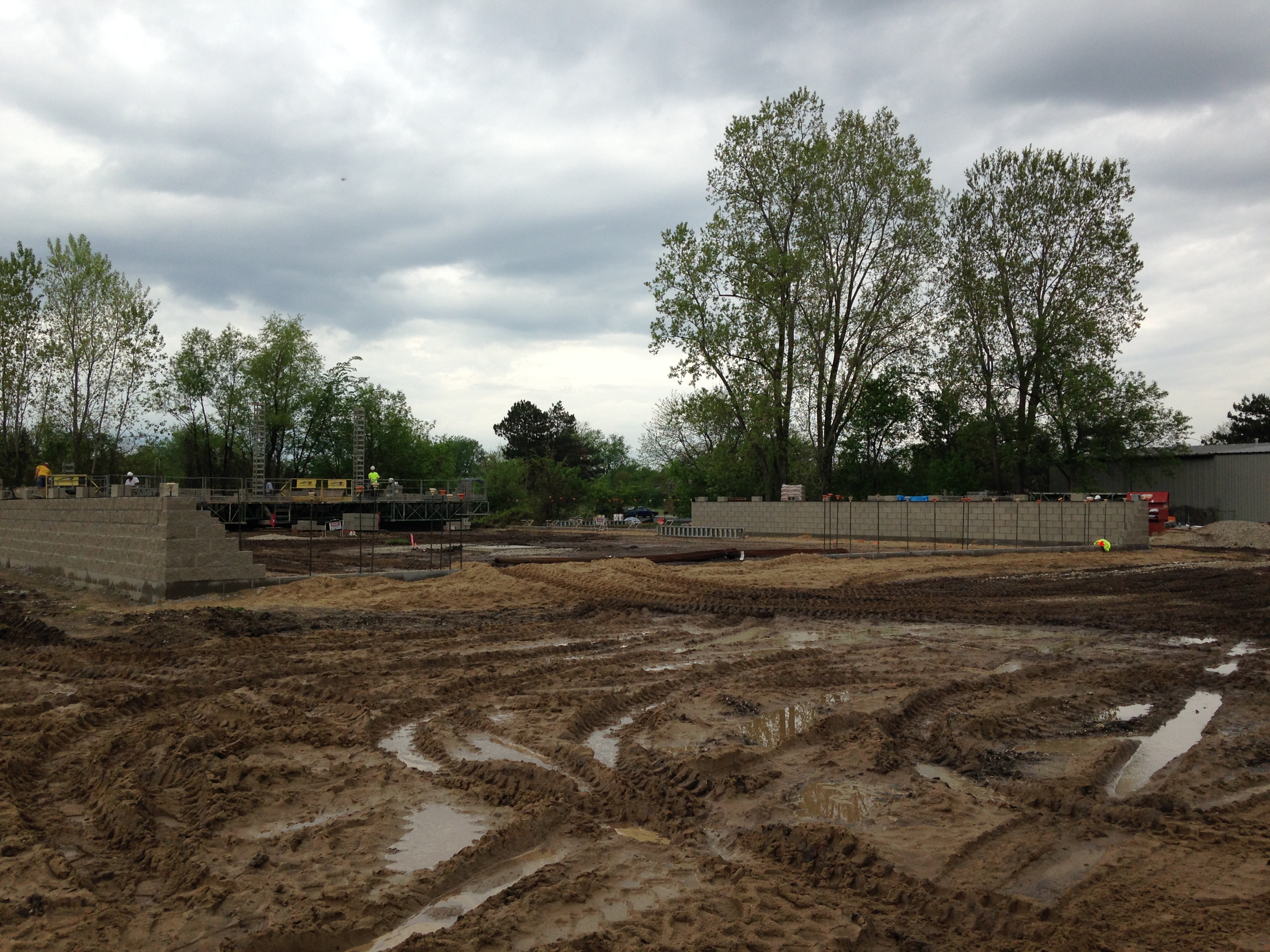 Complete Enclosures has completed many structural masonry projects ranging from multistory elevator and stair towers, retail buildings, and multistory condos. The shown project was completed from contract to full structural completion in less than a month.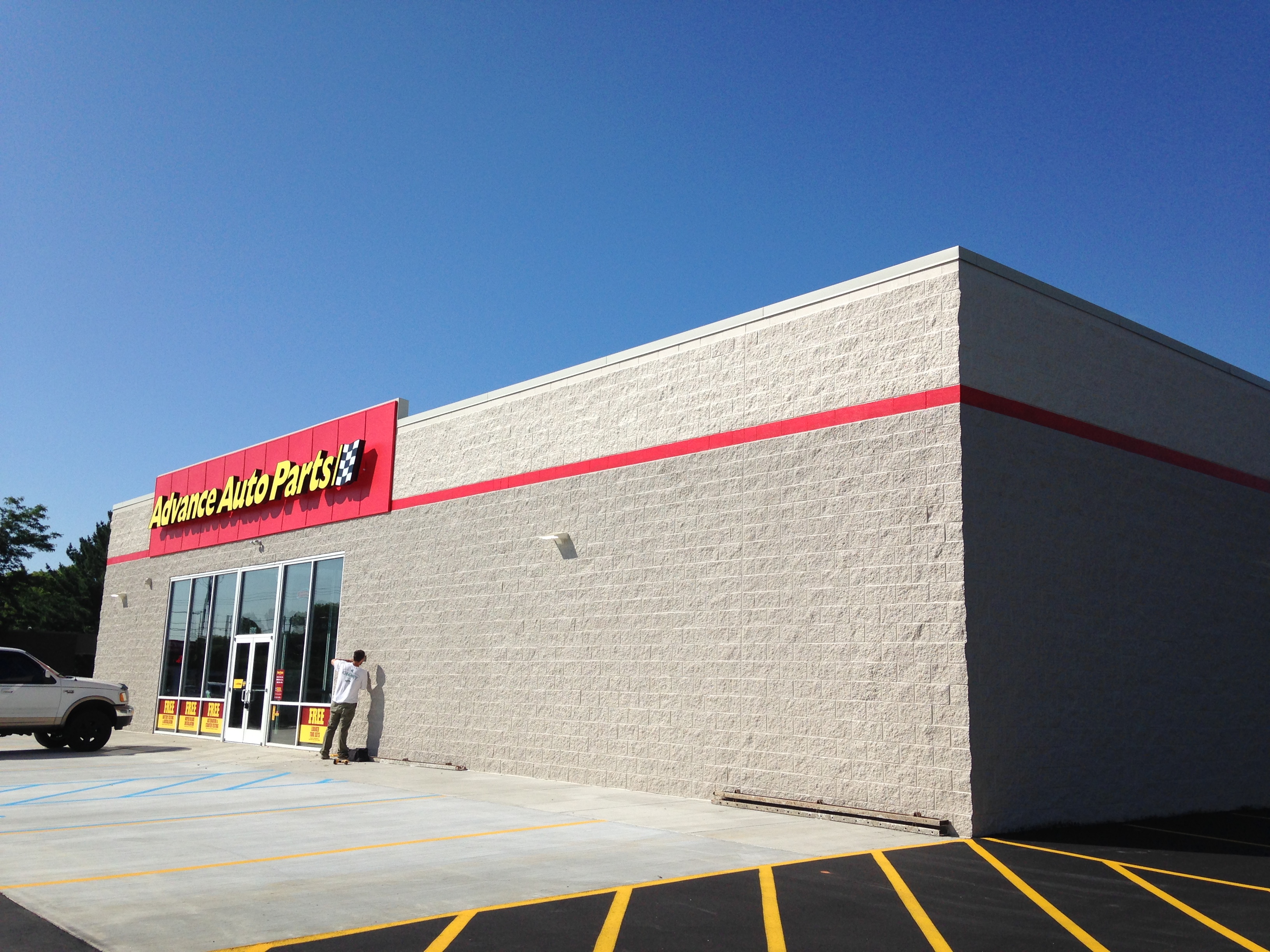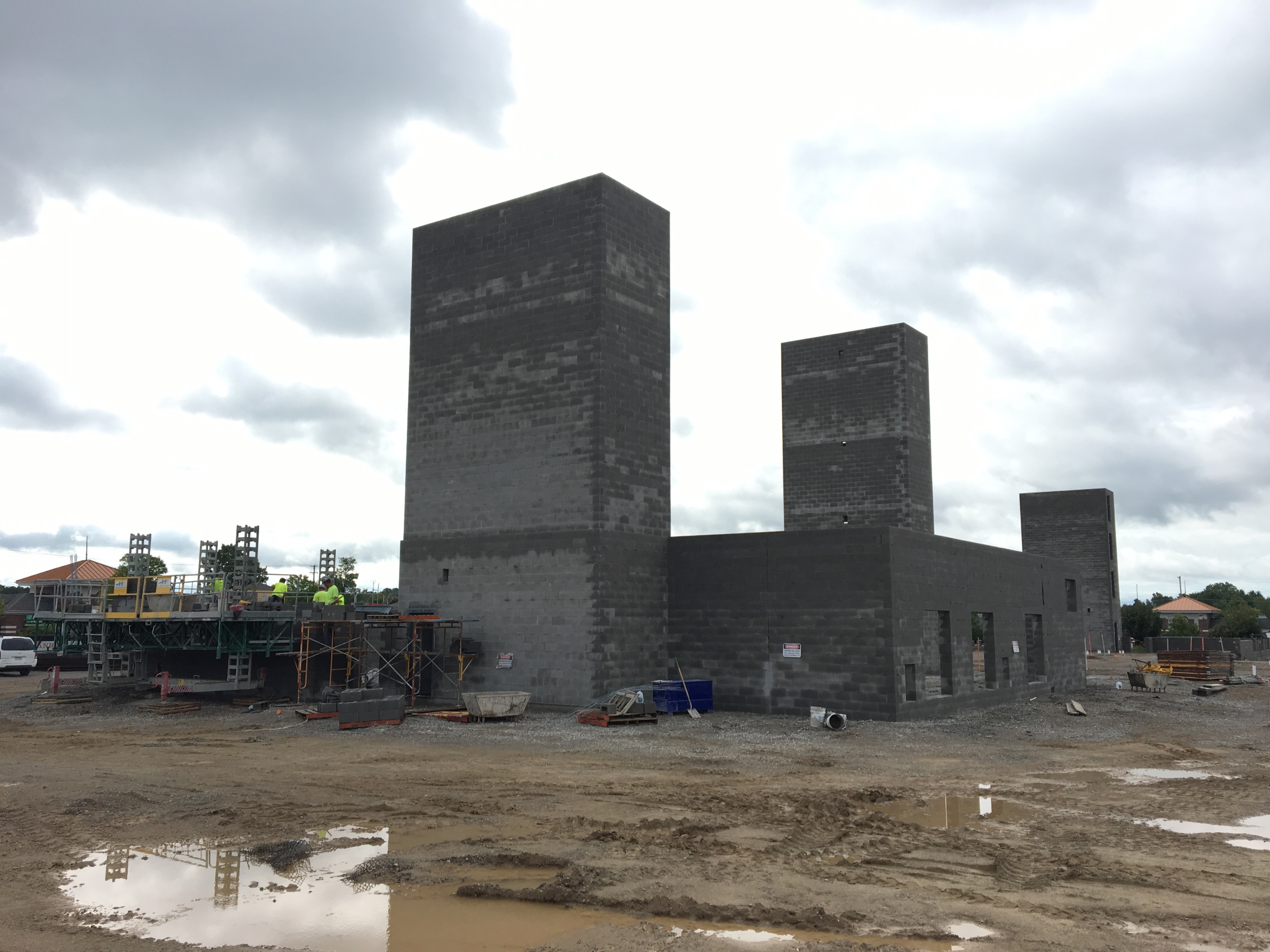 Complete Enclosures has completed many multistory projects up to 8 stories with capacity to go even higher. Our expertise in mixed use buildings has been utilized many times with load bearing block and elevator shafts and masonry veneer.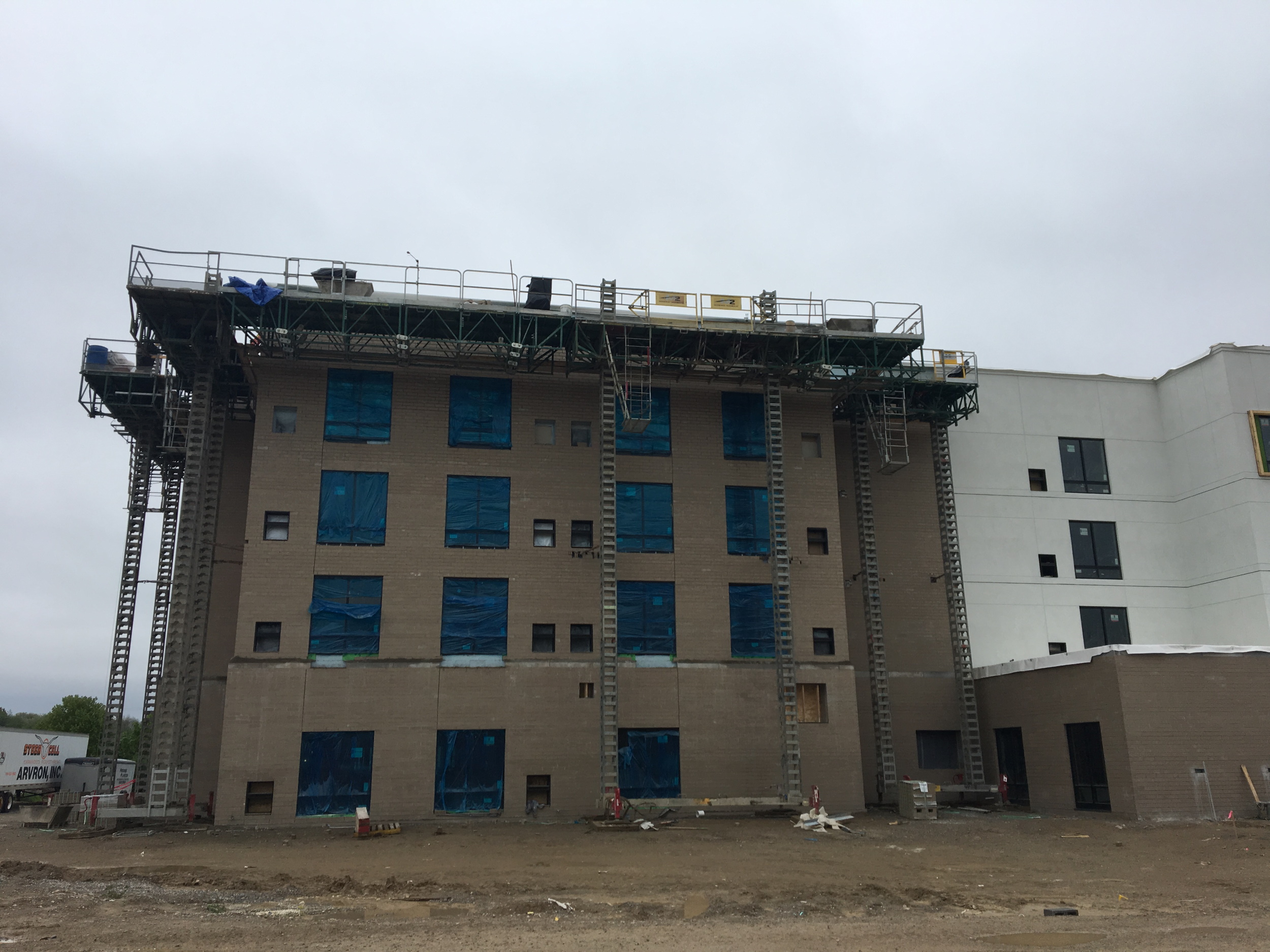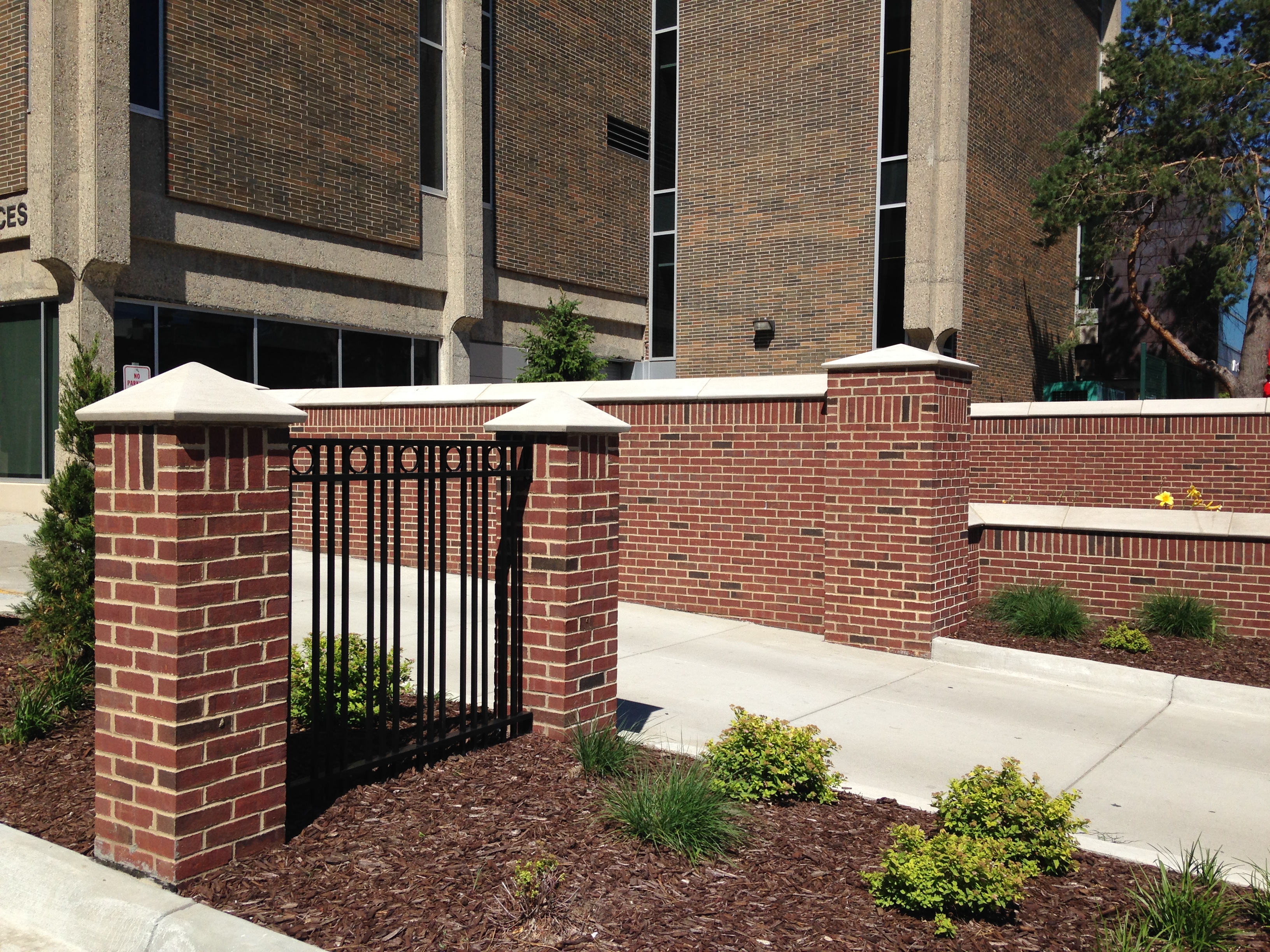 Complete Enclosures has constructed building with integrated limestone or cast stone with other building systems as well as full wythe limestone veneer.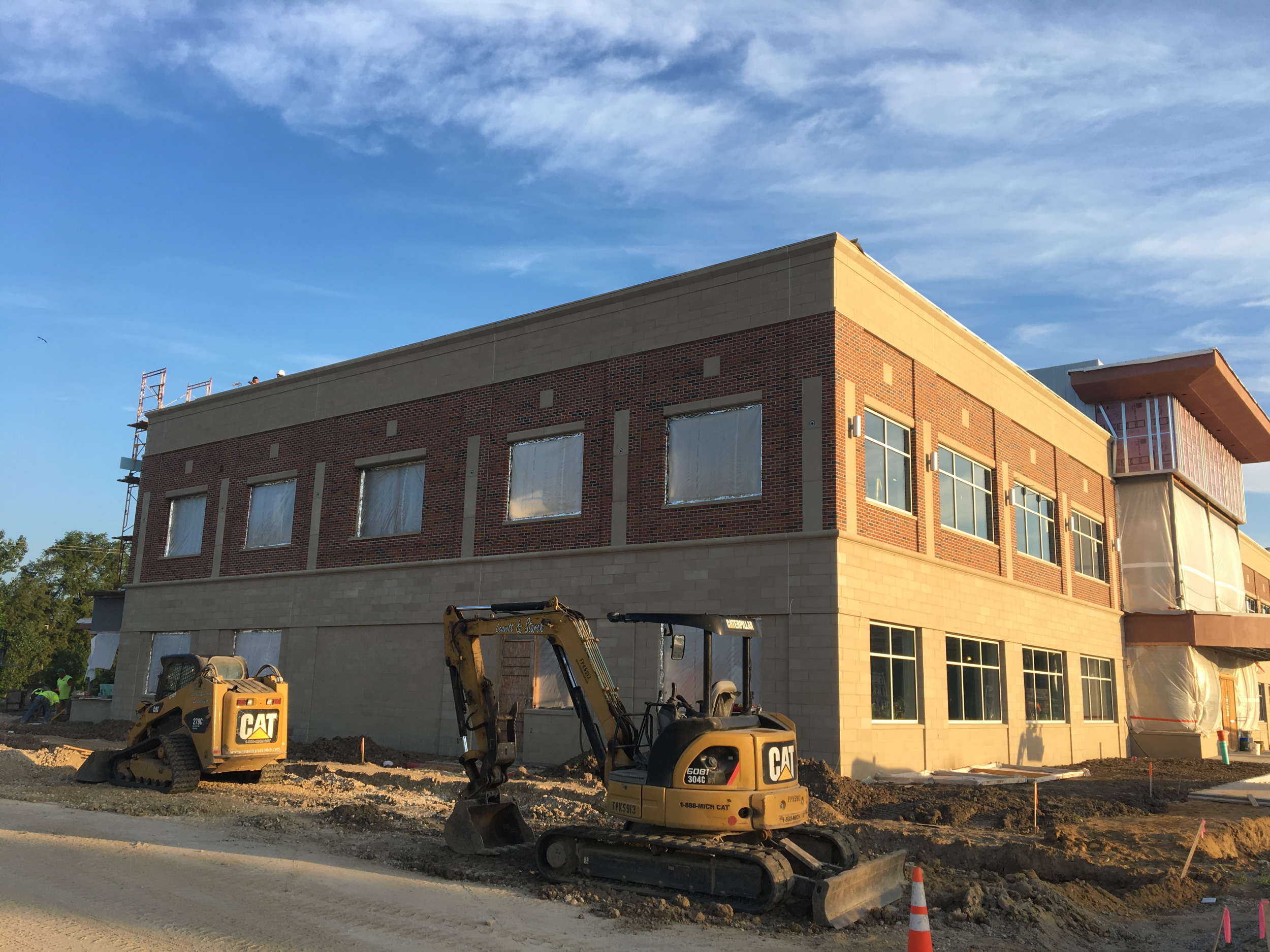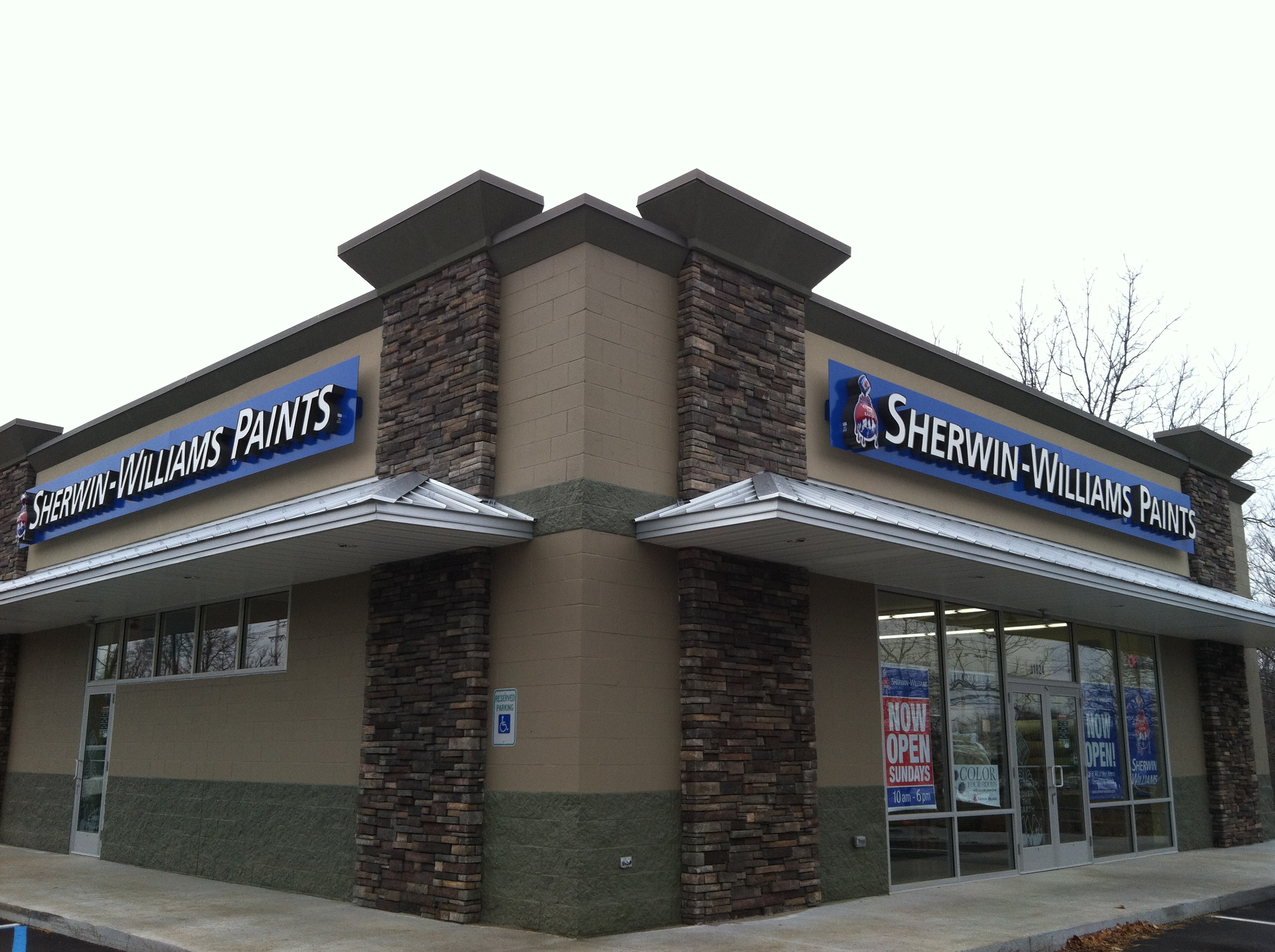 Complete Enclosures can add Cultured Stone veneer to many other building systems to add any desired architectural appearance.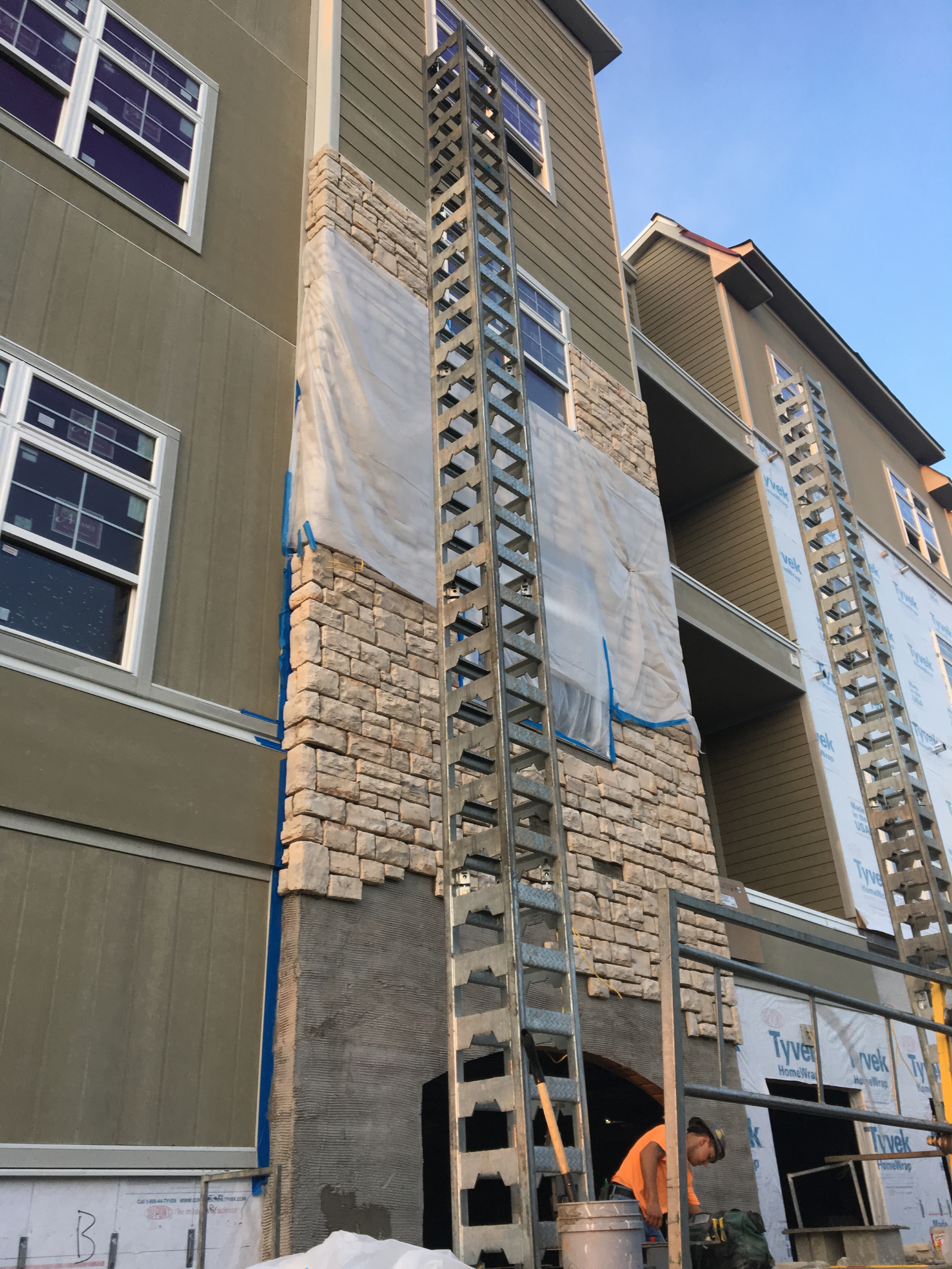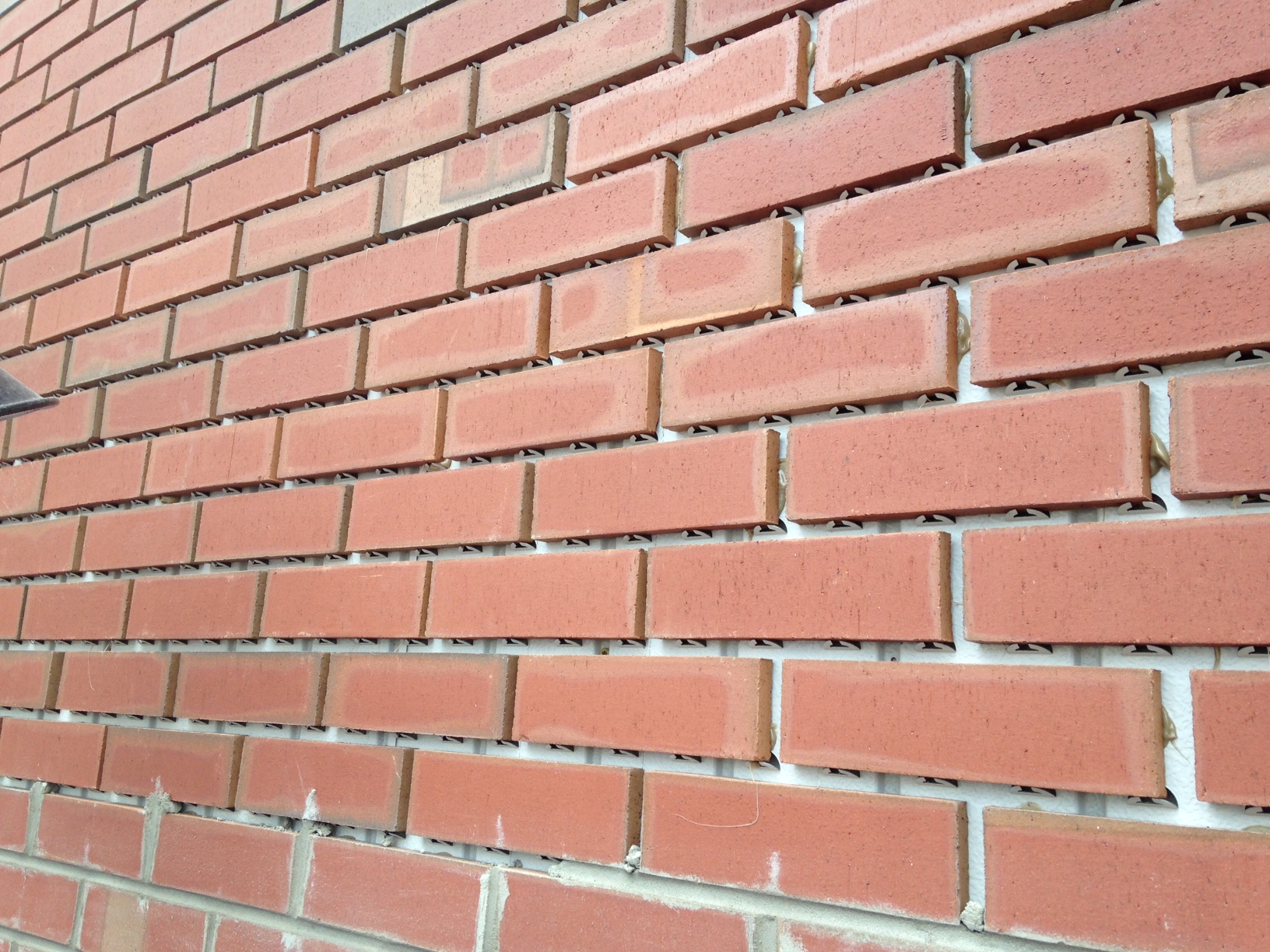 Complete Enclosures has experience re-cladding buildings with thin brick veneer. This real brick product set in a grid system and real mortared joints gives a building a brick appearance without the added weight of a full wythe brick.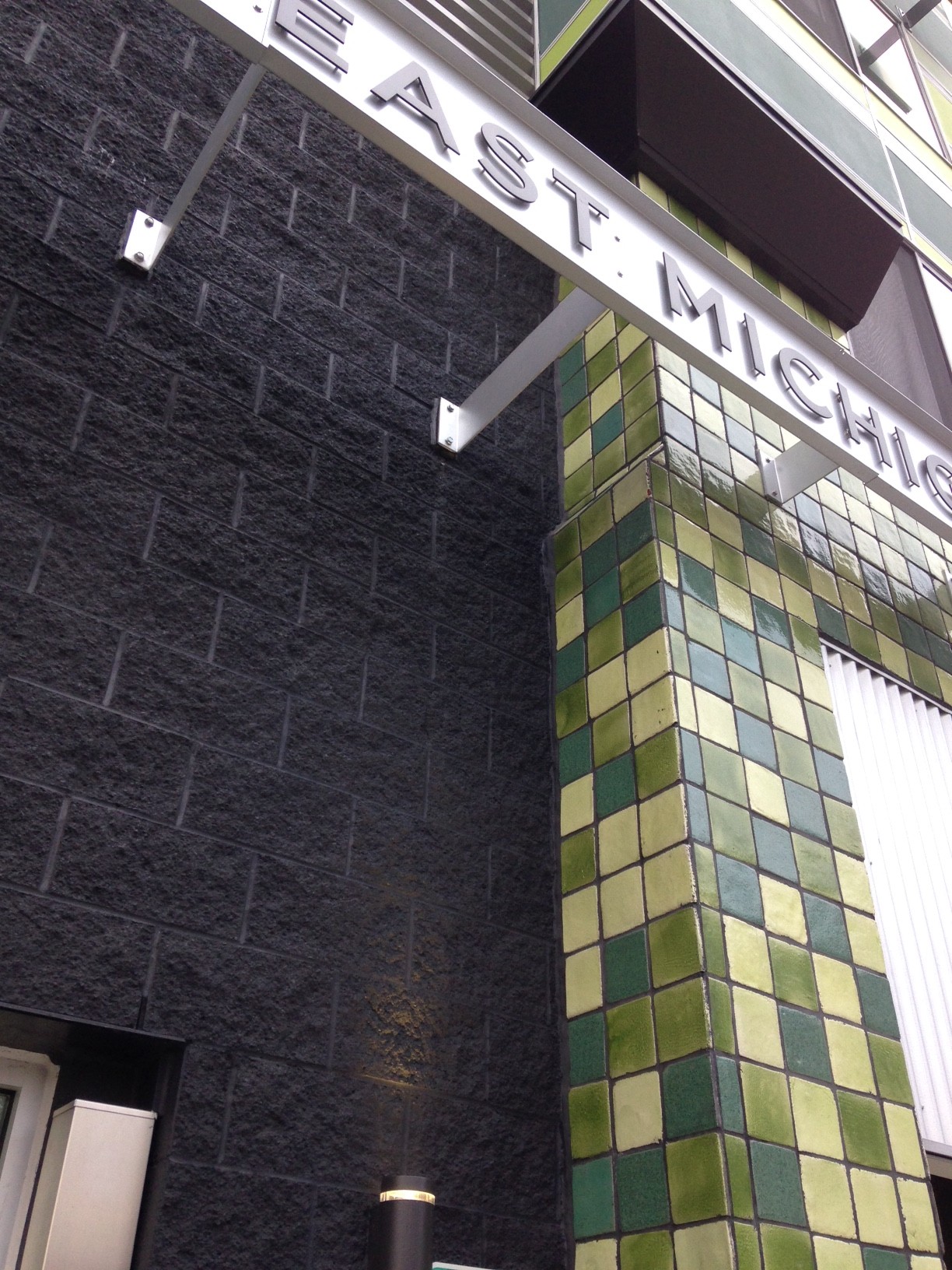 Complete Enclosures added frost proof tile to a building to meet the owner/architects design ideas.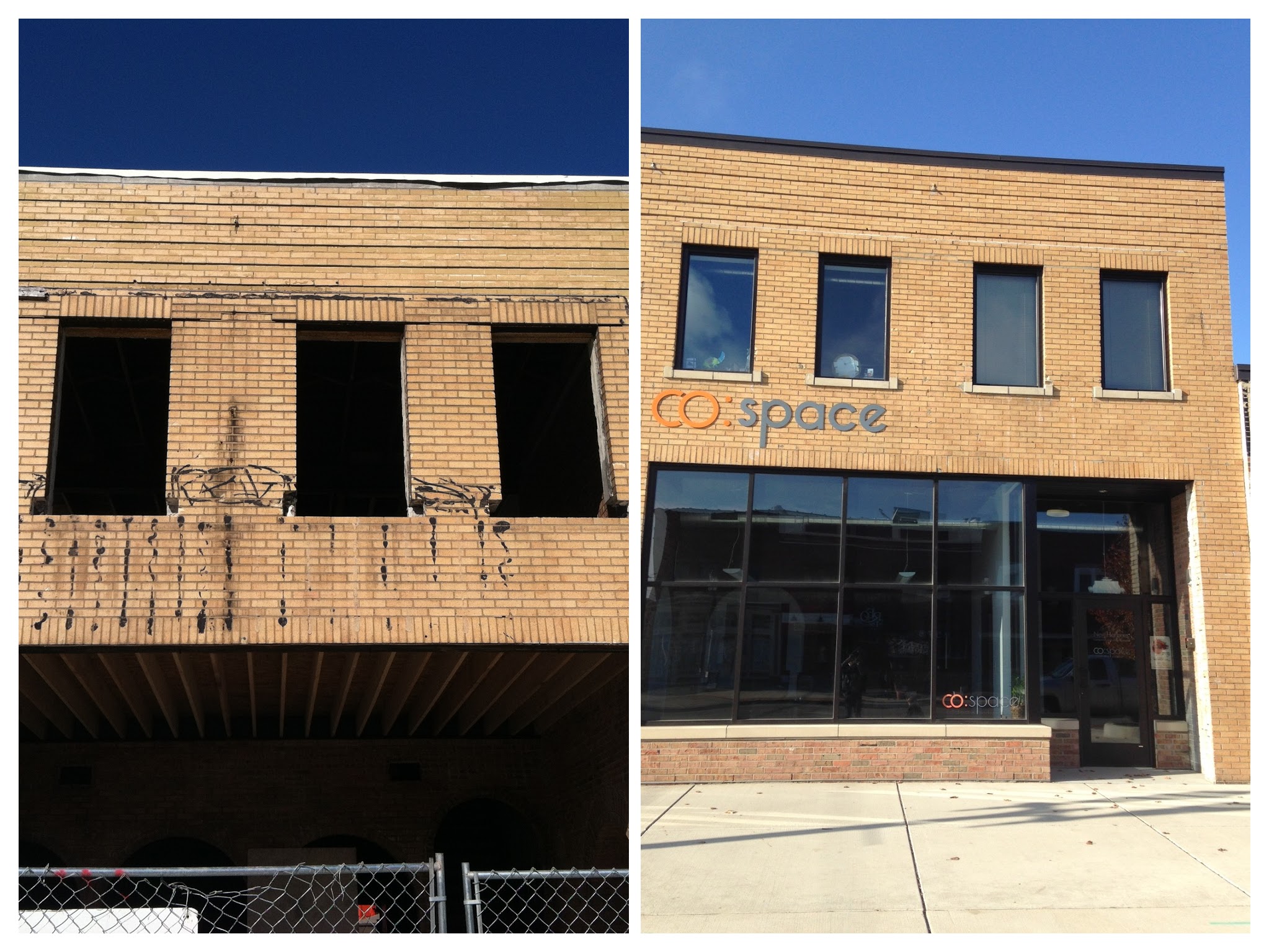 Complete Enclosures has performed numerous restoration and renovations on existing buildings to re-purpose, repair, and update.